News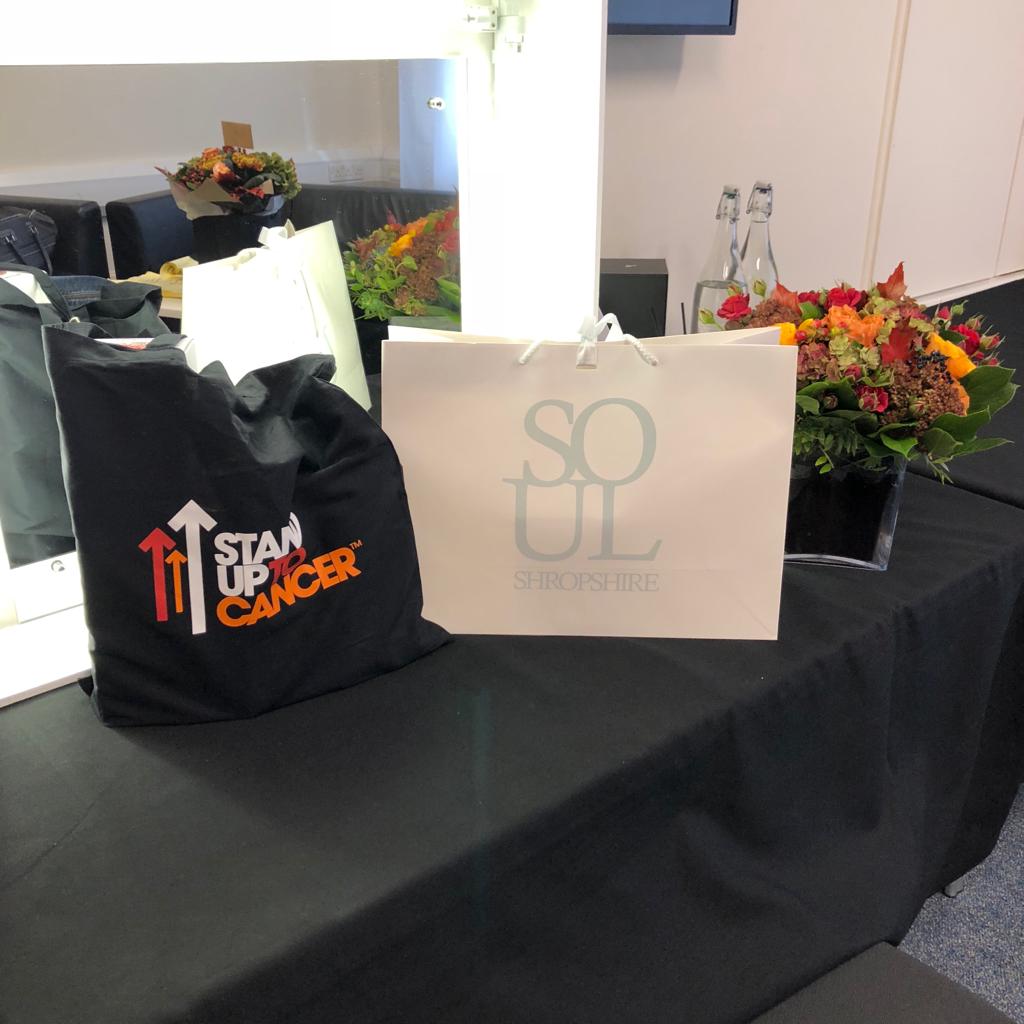 Nov 02, 2018
One of our proudest moments to date. To have been asked to be part of this amazing cause has topped our year. Thank you Stand Up To Cancer for allowing us to be part of this very special show.  
Nov 02, 2018
This time of year seasons change and weather means we begin to snuggle into to cosy jumpers, slippers and embrace the dark evenings as we transition from summer to Autumn and await the winter months.Allow Soul to be part of your journey! If anytime of year lends itself to the comforting burn of a candle it's now!Whether you need the relaxing vibe of our beautiful...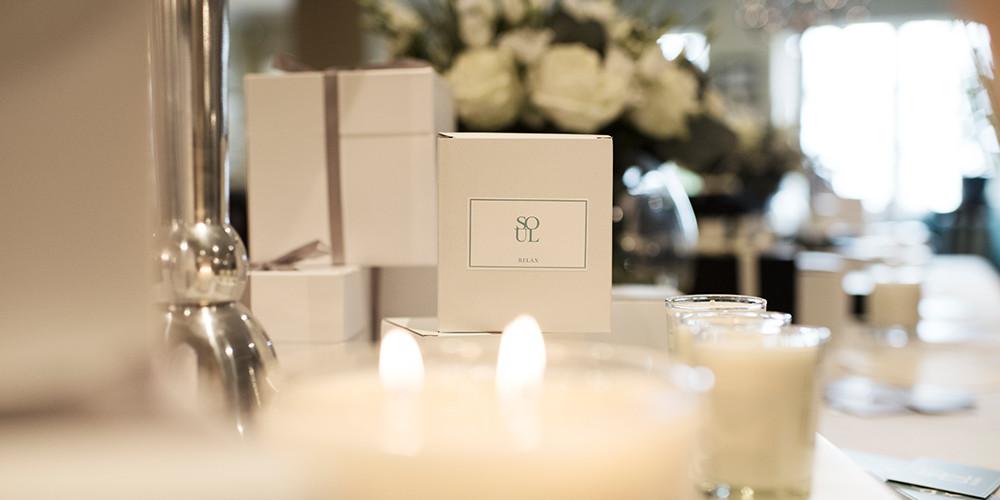 Oct 31, 2017
As the clocks turn back and the seasons change we enter a time of preparation. It's a beautiful time of year Winter. Here at Soul it's an extremely busy and exciting time for Gemma and myself. Our business is growing daily and we are both so thrilled and grateful that so many of you are joining us on our journey so thank you all. We...